BABY PEI'S RULE !
We hope you will enjoy visiting our web site and seeing our beautiful babies as much as we enjoyed providing pictures for you.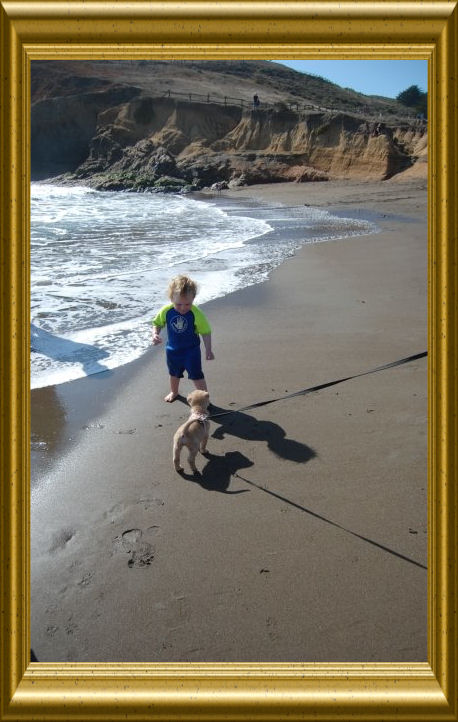 We have 1 to 3 litters a year. Sometimes none. So don't lose out on one of our beautiful babies.
Oh how did I let them all go.
Click here to see more past Pei's.
Liberty, Bella, and Jetta all live with their new familys in Ohio.
This is Bella she lives in IL, This is how most Pei-babies come with clothes on.
This is Blade he lives in Orlando with his loving family.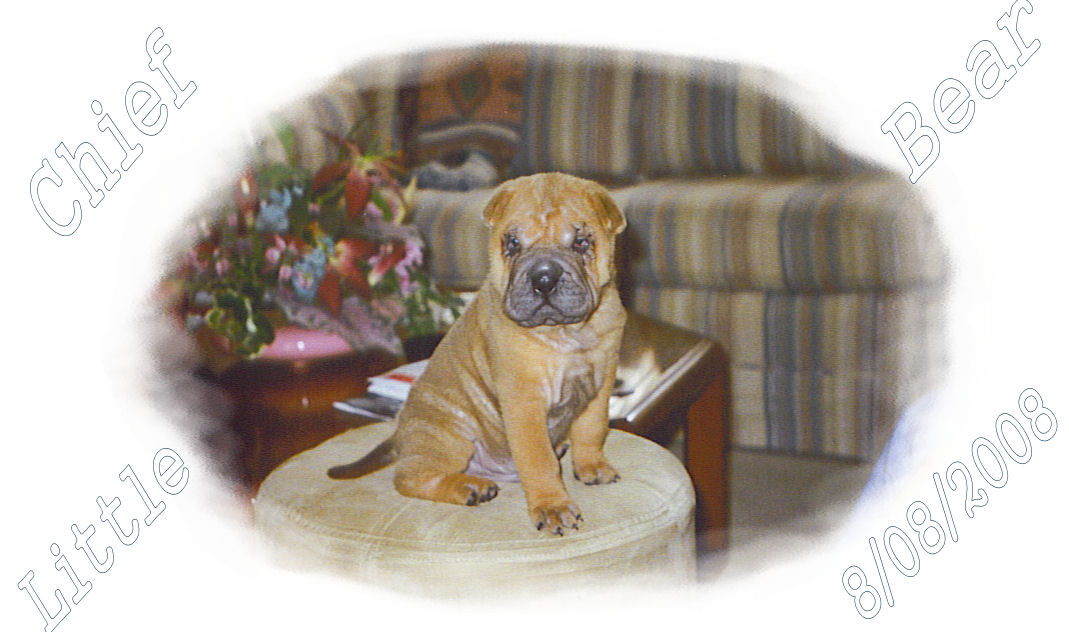 Luther 10 months old 19 lbs
Luther lives in CA